WaPo. He undoubtedly had this coming.
The orange Garmin inReach he wore always amused me. They are great things: made for SOS calls — typically to authorities— during backcountry expeditions.
He didn't even have the nice one with a display, a key piece if you wanted to have GPS location available even if the grid went down.
Maybe there is some inscrutable reason for it, but it always struck me as posing at it's finest.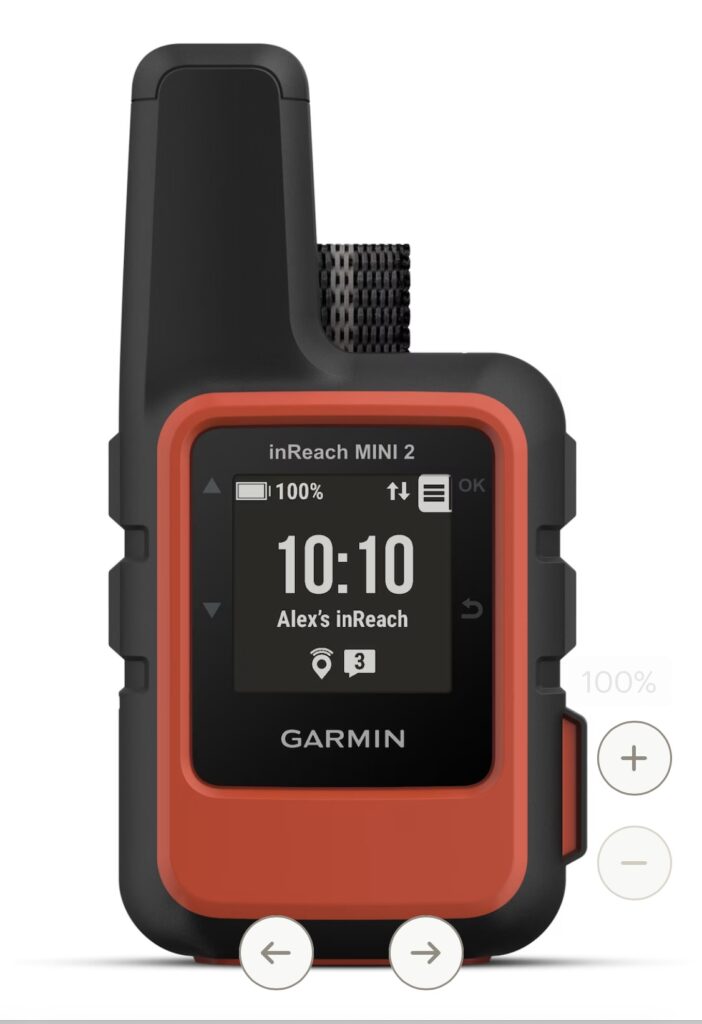 I use it's big brother when hiking.