Earlier this year I began ever-so-slowly working my way through Les Miserables. The first section is devoted to the story of Monseigneur Bienvenu1, the bishop who will later give Jean Valjean some silver — the only place you see Bienvenu in the musical.
But in those first 80-odd pages you might think that the book was only going to be about Monseigneur Bienvenu. The character is so good in such a believable way it made me want to be more like him, which raised the question: what does it mean for you to want to become a better person, in the way of a fictional character?
---
Bishop Myriel aka Monseigneur Bienvenu, depicted by Gustave Brion, 1862. By Gustave Brion – Maison de Victor Hugo, Public Domain,
---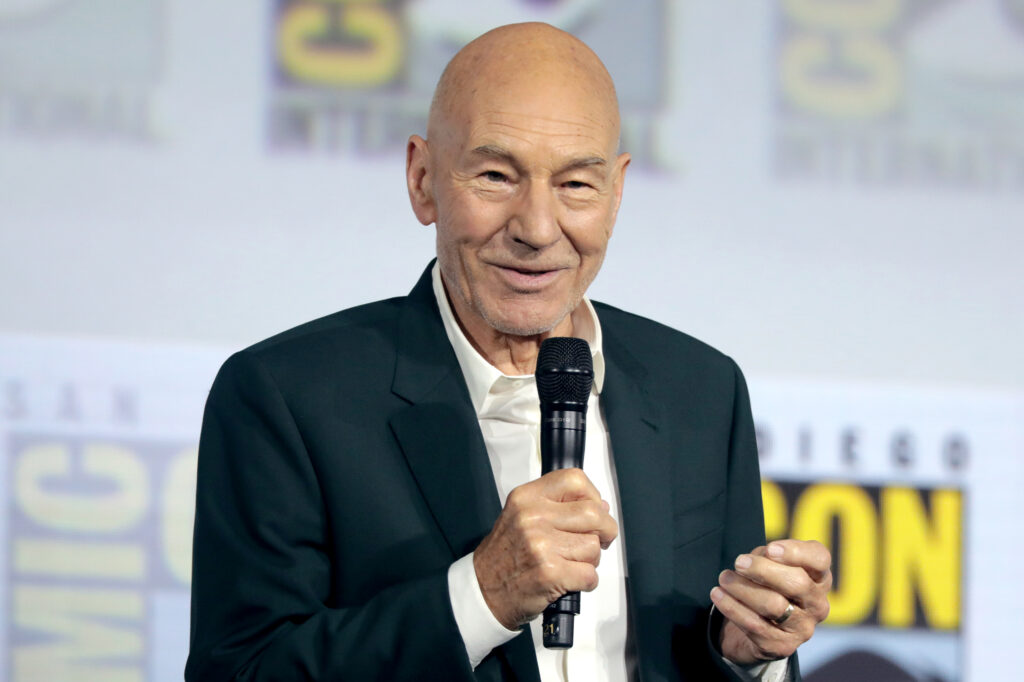 In an interview with NPR, Patrick Stewart is asked if his iconic character from Star Trek — Jean Luc Picard — made him a better person, his answer:
It gave me an idea of how I might become a better person, yes. I was able to absorb that and make those feelings a strong and firm part of my life.
Emphasis mnine.
I love that idea. For me personally, I don't need to become more like Victor Hugo's imaginary character, but I can use the character as an ideal to light the way to being a better person.
Bishop Muriel is the character's name and formal title. He is known to his community as Monseigneur Bienvenu, which can be translated as  "My Lord Welcome" or "Welcome, My Lord," where 'My Lord,' is a title in the sense of a bishop or king. ↩︎