2 minutes to read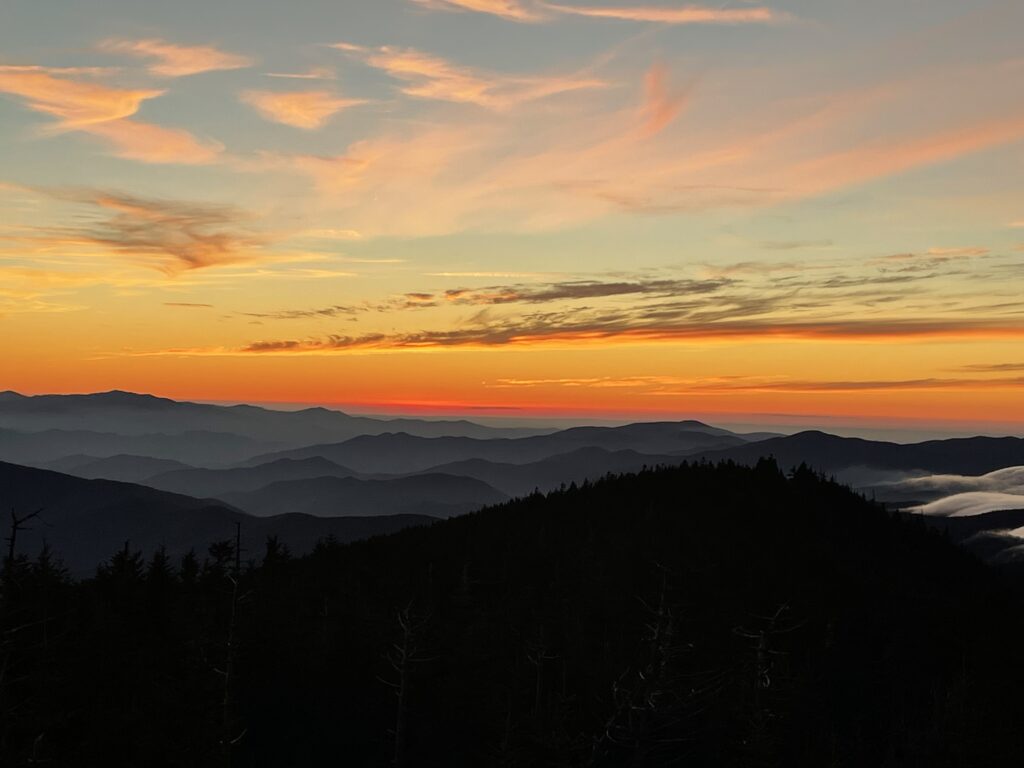 Clingman's Dome (6,643′) is the highest mountain in the Great Smoky Mountains, and the third highest East of the Mississippi, its current name comes from United States Senator and General Thomas L. Clingman [1].
So why is Cambell County in Tennessee — a red county if there ever was one [2] — voting to change the name to "Kuwohi?"
Cherokee inhabited the Smoky Mountains and their surroundings until their forced removal in the 1800s. Today, of course, they own nearly none of it.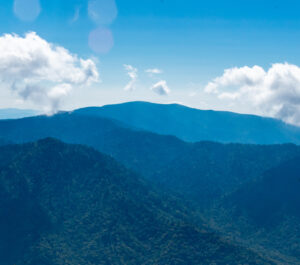 You'd think that the names of mountains, rivers and valleys in the park would have several Cherokee names, but only Abrams Falls is named after any Cherokee (his Christian name). There is scant history in the form of placards or other markings of the Cherokee at all in the park.
Clingmans Dome is 'Kuwohi' in Cherokee — it's original name — and it was in the middle of the Cherokee territory before their forced removal.
So, what's the issue with General Clingman? He was a Confederate general. And he is hardly central to Clingmans Dome.
Of course, Clingman was more than a confederate general, he was a land surveyor and explored the Smokies.
So why did he get the honorific? Not because he was the first on the mountain, or the first white person to explore it, not because he discovered it.
It was named because the man who found it's altitude — Arnold Guyot — wanted to give tribute to the man who paid for Guyot's expedition: Clingman [3].
It's hard to argue for anything else other than a return the Cherokee name. It was a peak central to the land taken from them, then renamed for a man who most noteworthy legacy was a rebellion against the United States.
Cambell County was not the first to suggest the un-renaming of the mountain, the Cherokee themselves passed a resolution in 2022 for the same purpose. Buncombe County, NC passed a resolution for the restoration of the name in 2022, Knox County approved of the name change in June of 2023,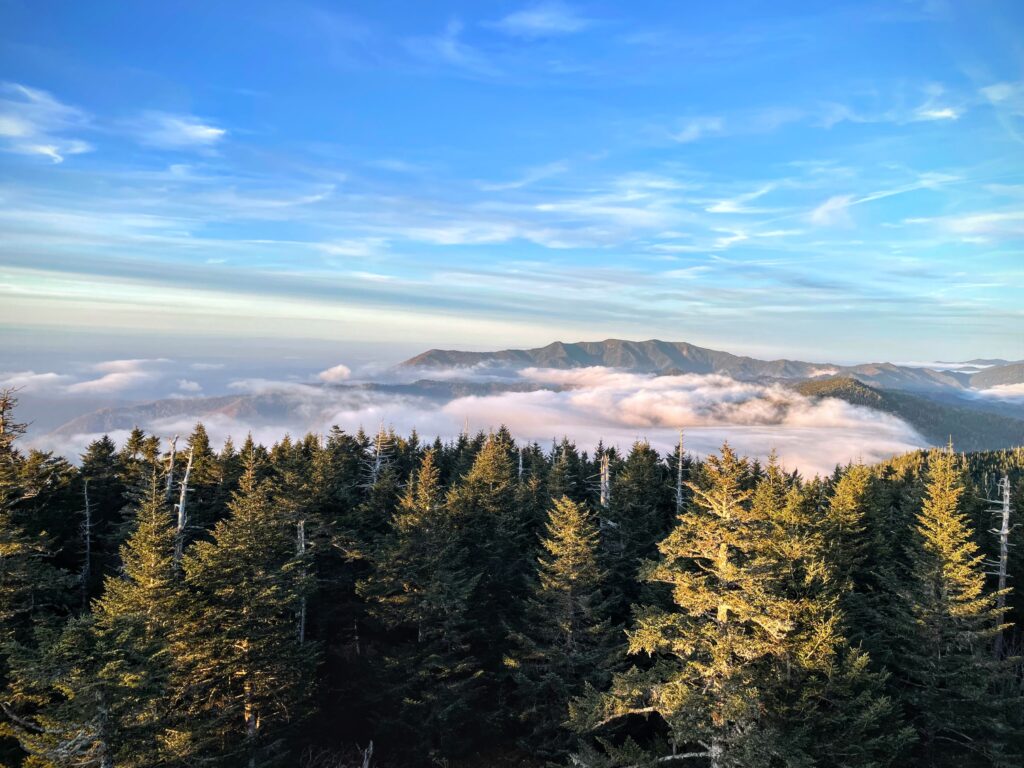 What can you do?
Ultimately this is a federal decision, not a state decision. Here are two things you can do:
Share this article on social media, let your people know that it matters, and why it matters.
Write your congressional representatives. This is a pretty easy PR win for any of them, so long as they believe it has something behind it.
Here is some suggested language [4]:
Dear [Rep], in 1858 the name of the mountain now known as Clingmans Dome was renamed from its Cherokee name of Kuwohi. Today, the Cherokee believe that we should restore its original name. I support this, along with communities surrounding the park, including Knox County, Campbell County and Buncombe County.
We aren't trying to erase history: it's the opposite, a return to history. The history of the Smoky Mountains is rich and incredible, and the Cherokee were the first settlers in and around the mountains. What is a better way to pay homage to our past and support our friends at the same time?
As someone who loves American history, the Great Smoky Mountains and our treasured national parks I urge you to suppose legislation to restore the mountain to its original name: Kuwohi.
Sincerely — your name
It is enough to just drop that message on the Contact page of their website.
Diana Harshbarger (TN), Tim Burchett (TN), Chuck Fleischmann (TN), Scott Desjarlais (TN), Andy Ogles (TN), John Rose (TN), Dr. Mark Green (TN), David Kustoff (TN), Steve Cohen, (TN), Senator Bill Hagerty (TN), Senator Marsha Blackburn (TN), Donald Davis (NC), Deborah Ross (NC), Greg Murphy (NC), Valerie Foushee (NC), Virginia Foxx (NC), Kathy Manning (NC), David Rouzer (NC), Dan Bishop (NC), Richard Hudson (NC), Pat McHenry (NC), Chuck Edwards (NC), Alma Adams (NC), Wiley Nickel (NC), Jeff Jackson (NC), Senator Richard Burr (NC), Senator Thom Tillis (NC)

[1] The origin of certain place names in the United States, page 85. See it online here.
[2] In 2020 Cambell County went for Trump, 83%. "Since the founding of the Republican Party, only three Democratic Presidents, all Southerners, have carried the county."
[3] Tennessee Historical Society, https://tennesseeencyclopedia.net/entries/clingmans-dome/
[4] This is nearly verbatim from Cambell county Commission Tyler King, who said it eloquently.